I've designed the DJ Admin management system with plenty of features to help you manage your DJ business as well as providing your clients with a request system.
A summary of some of the key features is below, but if you want to understand the real potentials then have a look at the preview system or contact me.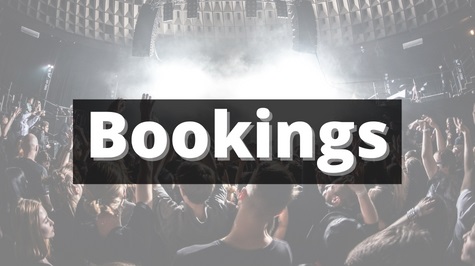 I've designed the system to be easy and functional, with the ability to quickly see the status of bookings and any actions required. And with electronic signatures it's even easier to streamline the booking process.
From the moment a client submits a quote request to the last dance you can relax knowing that you have all the details you need and available at the press of a button.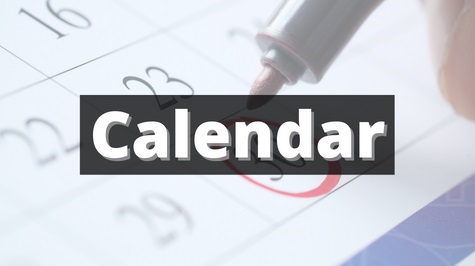 Being able to see all your upcoming bookings, meetings and reminders in one place is easy with our integrated calendar. We've also added easy links to add events to your Google calendar too.
The reminders function allows you to make notes to contact a client or that you need to clean, charge or prepare equipment ahead of a gig.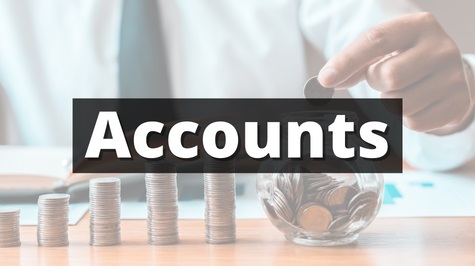 Keep a track of your expenditure so when the (last minute) tax reminders come through in January it's only a few clicks to generate your accounts.
Although there's no need to leave it so late as you can run the report as soon as you've finished inputting all of the previous tax years income and expenditure.
Offer the facility for your clients (and their guests) to add music requests online in advance, which can help you get an idea on the type of music they will enjoy.
Behind the scenes you can set which songs are already in your collection so you know if any requests need to be purchased.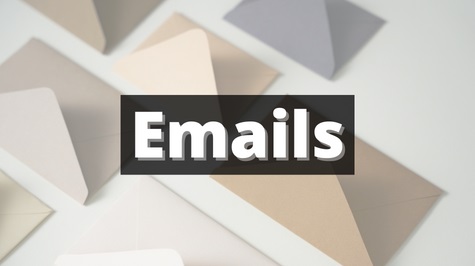 Use the system to send quote replies and follow these up at a later stage. You can setup templates, which can be customisable depending on the type of event too.
This is designed to streamline your quote responses, so that you can do these from anywhere and sticking to your standard text as required.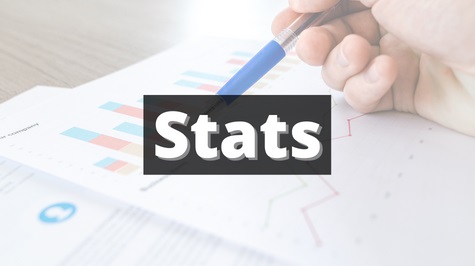 My system allows you to produce range of statistics to help you plan for the future, for example by understanding where your enquiries are coming from.
I have a standard data set for you to use but you can also request customised versions to be added, which are usually free to add depending on the complexity.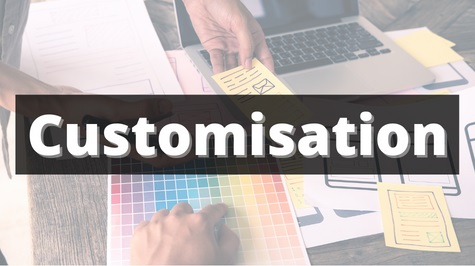 My system can match the style of your website and is always branded with your logo.
Depending on your domain registrar, you can even have the website address as a subdomain; if your website is www.djname.co.uk you could use www.planner.djname.co.uk.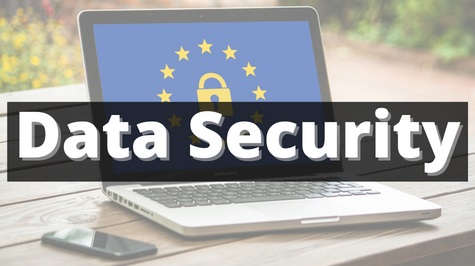 The DJ Admin management system is stored on secure UK servers. The connection between you and our servers are on a secure SSL connection.
One of the first lines of defence is your passwords; these must be secure and that is why the system asks for your passwords to contain a minimum criteria.